Blackberry Honey Crisps
A little sweetness goes a long way. Thin crackers covered with Creamy Original blackberries and honey will take you as far as you care to go.
Ingredients
Thin crackers
Fresh blackberries
Honey
Preparation
Cover two crackers in Creamy Original. Top with a single fresh blackberry and a drizzle of honey. Make sure your pedometer is fully charged before you take a bite. This snack is on the go. 
Featured Flavor: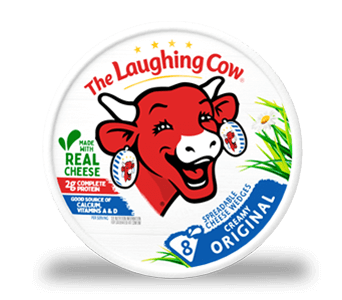 Where to Buy