Cheddar Berry & Basil
This sweet and savory combo of strawberries, basil and Creamy White Cheddar Flavor will get both your mouth's attention and respect.
Ingredients
Crostini
Fresh strawberries
Fresh basil
Preparation
Spread Creamy White Cheddar Flavor on the crostini. Add fresh strawberries and fresh basil. It makes for a berry good snack. Yeah, that did just happen. But, you know you were thinking it too.
Featured Flavor: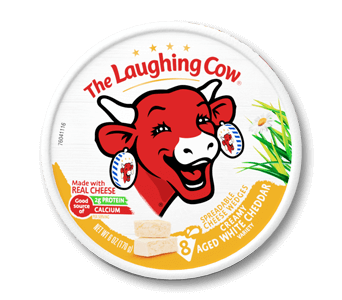 Where to Buy