Greek Chips & Dip
Go Greek and create a Mediterranean masterpiece. Smear Creamy Original on pita chips. Then add sliced olives and some dill. 
Ingredients
Handful of pita chips
Olives, sliced
Sprinkle of fresh dill
Preparation
Dress the pita chips in Creamy Original. Add sliced olives and a bit of dill to the top, and, by Zeus, you'll enjoy this tasty treat.  
Featured Flavor: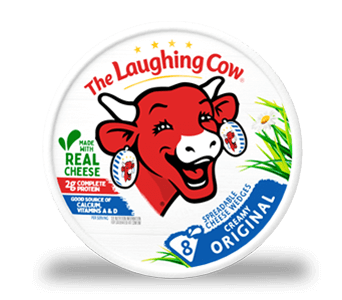 Where to Buy