I Say Cotognata, You Say Yes Please.
Whether you can pronounce cotognata or not, you'll ask for it by name after trying it on crackers topped with Creamy Original. 
Ingredients
Cotognata
Handful of crackers
Preparation
Top the crackers in Creamy Original. Spoon on the cotognata for a deliciously different snack. 
Featured Flavor: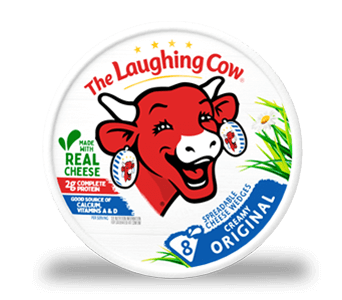 Where to Buy