Prosciutto & Swiss Brussels Sprouts
Love'em or hate'em, brussels sprouts have a bad rap. Creamy Original and prosciutto are aiming to change that. 
Ingredients
Handful of brussels sprouts
2 slices of prosciutto
Preparation
Cut the roasted brussels sprouts in half and wrap in prosciutto. Add a dollop of Creamy Original for a vegetable treat even a child would enjoy. 
Featured Flavor: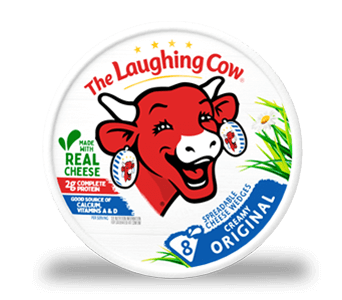 Where to Buy