Red, White & Blue Nachos
For a salty snack that's as American as apple pie, try red apple and mango salsa, Creamy White Cheddar Flavor, and blue tortilla chips. Savor the patriotism.
Ingredients
Blue corn tortilla chips
2 tbsp. apple mango salsa
Preparation
Spread Creamy White Cheddar Flavor over a helping of blue corn tortilla chips. Add the apple mango salsa on top, and you've got yourself a snack fit for the POTUS.
Featured Flavor: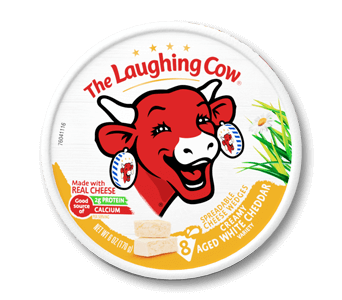 Where to Buy