Roasted Grape Delight
Creamy Original Swiss spread atop a woven wheat cracker. Garnish the roasted grapes and rosemary for a much-needed break from the ordinary. 
Ingredients
3-4 woven wheat crackers
3-4 grapes, roasted
Rosemary
Preparation
Top a woven wheat cracker with Creamy Original Swiss, roasted grapes, and rosemary. Buon appetito.
Featured Flavor: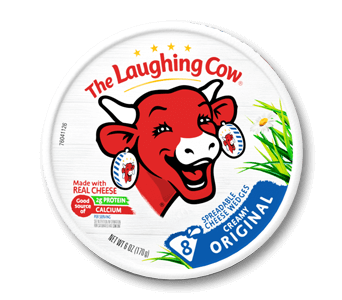 Where to Buy