Swiss Picnic
Grilled watermelon, Creamy Original Swiss and fresh basil as a garnish. Not even rain could ruin this picnic. But, bring your own blanket.   
Ingredients
Slice of watermelon, grilled
Basil
Preparation
Slather a slice of grilled watermelon in Creamy Original Swiss. Add a bit of fresh basil and savor the taste of fresh. 
Featured Flavor: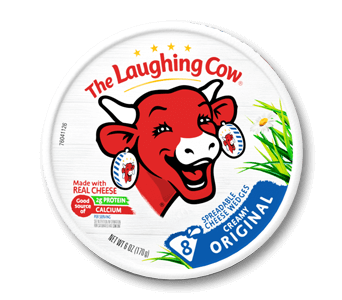 Where to Buy