Classic Tart & Tasty
Sometimes simple is best. Savor the creaminess of Creamy Original with the fresh tart and sweet taste of apples and crackers. 
Ingredients
6 stone-ground crackers
Sliced apple
Fresh clover honey
Preparation
Slice the apple into think pieces. Spread Creamy Original onto the stone-ground crackers. Top with apple slices. Drizzle with the clover honey. Delight in every creamy delicious bite. 
Featured Flavor: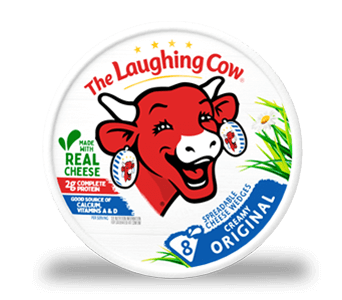 Where to Buy