Creamy Banana Walnut Crunch
Get ready for a creamy taste explosion. Banana bread and Creamy Original Swiss with walnuts? In a word, yes.
Ingredients
Slice of banana bread
1 tbsp. chopped walnuts
Preparation
Spread Creamy Original Swiss onto the banana bread. Top with chopped walnuts. Brace yourself for rich creamy goodness.
Featured Flavor: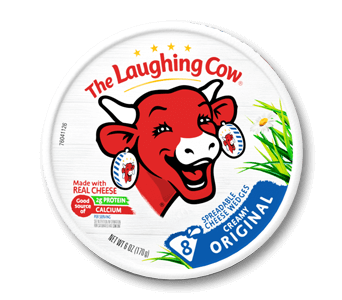 Where to Buy