Creamy Berries à la Yum
Want something quick, enticing and fresh, but oh so much better than just "good?" You can whip up this creamy snack in no time at all.
Ingredients
½ c. sliced strawberries
1-2 slices of cinnamon raisin bread, toasted
Preparation
Spread Creamy Original onto the cinnamon raisin toasts. Top with the strawberries. Take a bite. Enjoy the moment. Resolve to snack this thoughtfully whenever possible.
Featured Flavor: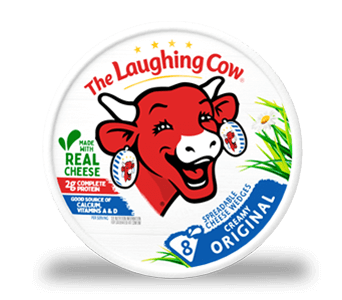 Where to Buy