Creamy Cheddar Crunch
Reinvent sweet savory snacking with this one: delicious White Cheddar Flavor meets crunchy celery and tangy cranberries. It's a meeting of the MMMMs.
Ingredients
¼ c. dried cranberries
¼ c. shelled pistachios
Preparation
Spread Creamy White Cheddar Flavor onto the middle of the celery stick. Top with cranberries and pistachios. Take a bite. Savor the flavor. Repeat as necessary.
Featured Flavor: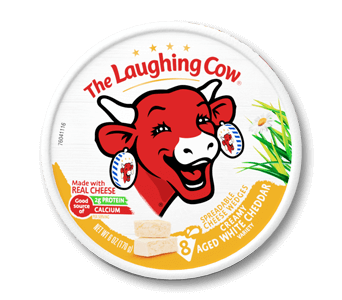 Where to Buy