Honey, I Topped the Figs
Figs topped with Creamy Original, walnuts, and a honey drizzle is the favorite to be this fall's blockbuster. 
Ingredients
3-4 figs
3 tbsp. walnuts, crushed
Drizzle of honey
Preparation
Creamy Original is spread on a halved fig. Add crushed walnuts and a honey drizzle to discover a whole new world of snacking. 
Featured Flavor: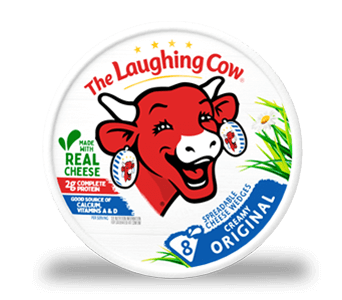 Where to Buy