Jammin' Out
Who would've thought a snack with this much extraordinary flavor could be made this fast? The textures. The tastes. The moment. All yours in this tasty breakfast idea featuring Creamy Garlic & Herb variety.
Ingredients
1 whole wheat English muffin
2-3 tsp. raspberry jam
Preparation
Split the English muffin in half. Spread Creamy Garlic & Herb variety onto each half. Top with the raspberry jam (or substitute your favorite flavor). It's quick to make, and it disappears pretty quickly, too.
Featured Flavor: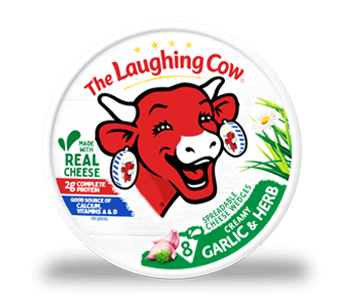 Where to Buy