Pepper Jack & Bacon Morning Snack
Easy and satisfying. That's how every morning should be. And that's exactly how your morning will start when you begin with a savory snack like Creamy Spicy Pepper Jack and as much bacon as you desire, on a toasted pumpernickel bagel. Now, that's a reason to get out of bed.
Ingredients
Pumpernickel bread, toasted
3-4 slices of cooked bacon
Preparation
Spread Creamy Spicy Pepper Jack on a toasted pumpernickel bagel. Add bacon, because - bacon. It is certain to get you through to lunch. But, you may just have to have another for lunch.
Featured Flavor: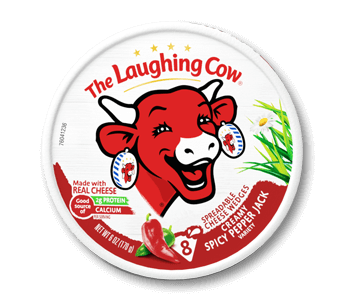 Where to Buy