Shrimp Tortillas con Queso Fresco
Leftover shrimp are reborn. Try wrapping them in mini tortillas and dressing them in arugula and Creamy Spicy Pepper Jack. Muy bien.
Ingredients
Leftover shrimp
2 mini tortillas
Arugula
Preparation
Wrap the shrimp in mini tortillas. Dress them in Creamy Spicy Pepper Jack and arugula for a snack with big ambitions.
Featured Flavor: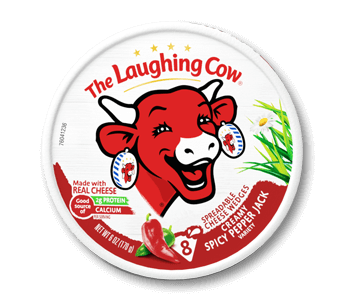 Where to Buy