Swiss Berry Crackers
You can't go wrong with strawberries and Creamy Original Swiss cheese. But you can make it oh so right by placing the pairing on top of a cracker and finishing with a dusting of freshly ground black pepper. 
Ingredients
Handful of crackers
Strawberry, sliced
Freshly ground black pepper to taste
Preparation
Spread Creamy Original Swiss atop a cracker. Top with strawberries and freshly ground black pepper for a sweet snack. 
Featured Flavor: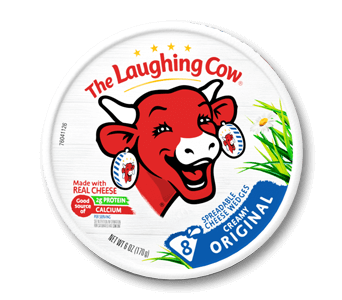 Where to Buy