The Perfect Pearing
Living up to your name can be stressful. Unless you are two halves of a red grilled pear, topped with Creamy Original and sliced prosciutto. Then your name may just be an understatement. 
Ingredients
1 red pear, grilled
2 slices of prosciutto
Preparation
Halve a grilled red pear and spread on Creamy Original. Top with sliced prosciutto, and you'll know what perfect tastes like. 
Featured Flavor: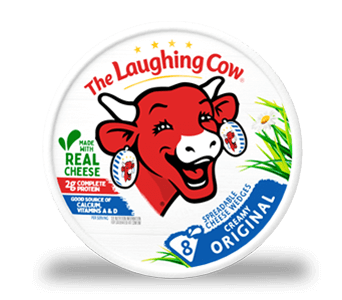 Where to Buy