Unbelievably Good Grilled Cheese
Your favorite comfort food gets a little more comforting with Creamy Original, fig jam, and prosciutto on wheat bread. It will have you saying, "yes, please," to the best grilled cheese.
Ingredients
2 slices of wheat bread
2 slices of prosciutto
2 tsp. fig jam
Preparation
Spread Creamy Original and fig jam on a slice of wheat bread. Add the prosciutto for a comforting snack. 
Featured Flavor: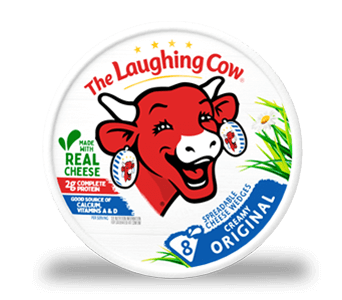 Where to Buy