Bagel Breakfast Bites
As a snack or new breakfast idea, this bagel bites recipe with eggs, green onion, and Creamy Asiago variety will satisfy hunger and taste buds with each bite!
Ingredients
8 eggs
1/4 tsp each salt and pepper
1 tbsp unsalted butter
24 bagel chips
1 green onion, sliced
Preparation
Spread Creamy Asiago variety over a bagel chip, then top with scrambled egg and diced green onion bits. Add salt and pepper to your liking. Makes for a tasty breakfast snack to start the day!
Featured Flavor: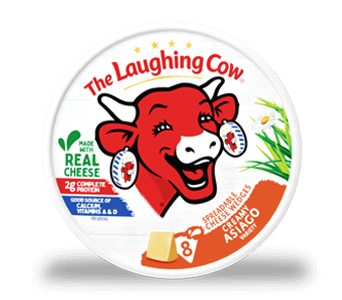 Where to Buy