Creamy Turkey Wraps
Wrap up a great-tasting moment with Creamy Light, delicious turkey and colorful, crunchy kale. Enjoy every bite of this low carb lunch idea.
Ingredients
4 large kale leaves
4 slices thin hickory-smoked turkey
Preparation
Spread Creamy Light onto the kale leaves. Top with hickory-smoked turkey and roll up. Secure with a toothpick or wrap with foil if you're packing them to eat later. Revel in the creamy texture and smoky flavor.
Featured Flavor: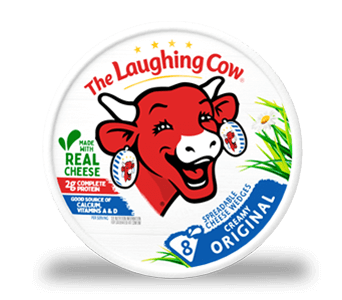 Where to Buy