Leftover Makeover
Enjoy a savory snack that makes the most of your leftovers. Save a dew sautéed mushrooms from dinner, add Creamy Garlic & Herb, multigrain crackers and a garnish of basil. 
Ingredients
Handful of multigrain crackers
Sautéed mushrooms
Fresh basil
Preparation
Spread Creamy Garlic & Herb over a handful of multigrain crackers. Top with sautéed mushrooms and fresh basil. Make note to make enough for leftovers next time you cook.
Featured Flavor: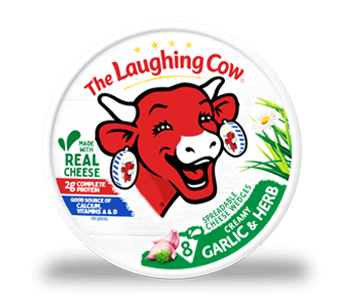 Where to Buy