Pastrami & Cheddar Snackwich
Reinvent the pastrami sandwich. Layer pastrami and Creamy Aged White Cheddar variety between two crackers, because the best lunches make even better snacks.
Ingredients
crackers
Thinly sliced pastrami
Preparation
Spread Creamy Aged White Cheddar variety on one multigrain cracker. Place the thinly sliced pastrami on another slice. Bring the two crackers together to make you feel like a giant eating a very tiny sandwich with very full flavor.
Featured Flavor: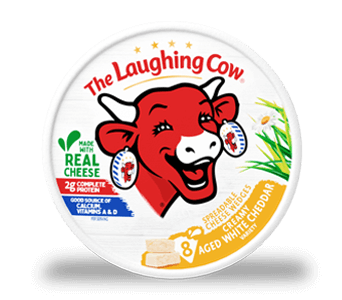 Where to Buy