Queso y Avocado
Crunchy tortilla chips dipped in Creamy Spicy Pepper Jack and topped with avocado slices. The perfect snack for a personal fiesta.
Ingredients
Yellow corn tortilla chips
Avocado
Preparation
Layer Creamy Spicy Pepper Jack over a pile of tortilla chips. Top with sliced avocado, and you are ready to start the party.
Featured Flavor: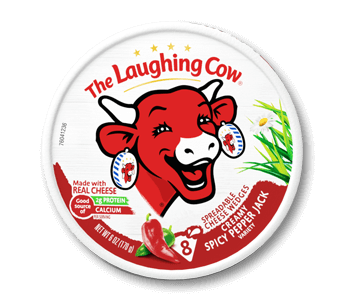 Where to Buy