Tropical Storm Queso
Taste the tropics without leaving home. Spread Creamy Spicy Pepper Jack on rye bread and top with avocado and papaya. And don't forget to board up the windows.
Ingredients
1-2 slices of rye bread
1/2 avocado, cubed
1/2 papaya, cubed
Preparation
Spread the Creamy Spicy Pepper Jack on a slice of toasted rye. Top with avocado and chopped papaya. Forecast for much more of this tropical treat.
Featured Flavor: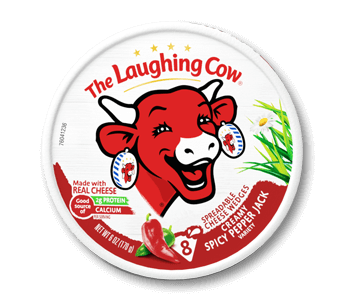 Where to Buy