White Bean Mini Pot Pies
Creamy Swiss Garlic & Herb in a delicate phyllo cup makes this snack looks fancy enough for a party, but its flavors are pure comfort food.
Ingredients
3 mini phyllo shells
cooked cannellini beans
fresh thyme
Preparation
Fill the phyllo shells with Creamy Swiss Garlic & Herb cheese, leaving a dip in the middle. Fill the center with beans and sprinkle with thyme leaves.
Featured Flavor: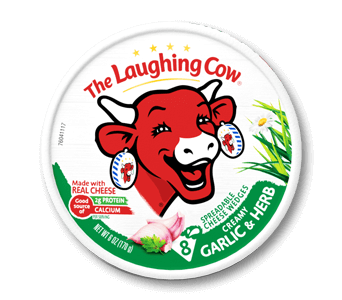 Where to Buy