Spinach & Cheese Injera
The national dish of Ethiopia gets a cheesy twist. Sautéed spinach layered on top of Creamy Garlic & Herb makes trying something new worth it.
Ingredients
1-2 slices of Ethiopian bread
Spinach, sautéed
Preparation
Layer Creamy Garlic & Herb on a slice of Ethiopian bread. Add the sautéed spinach for a snack that packs a cultural explosion of flavor.
Featured Flavor: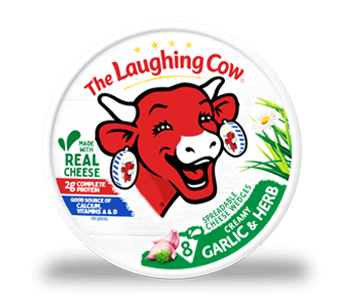 Where to Buy